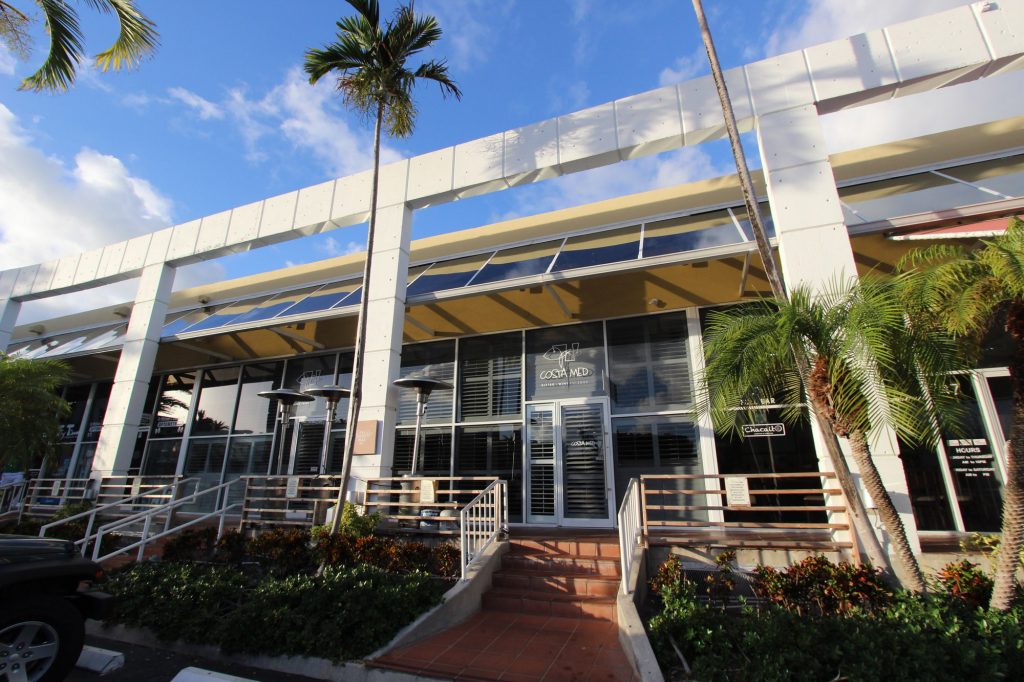 Our modern bistro cuisine offers homemade past and the finest wine collection in the area. Experience the best tastes of the Mediterranean with our eclectic cuisine.
Premier cooks who have mastered their craft prepare our exceptional dishes. Try our foie gras, escargots, crab cakes, mussels, and all varieties of homemade pastas. Taste perfection by indulging in our lamb chops, veal, and filet mignon. Every dish is prepared with the freshest ingredients available and presented just as beautiful as the flavors.
Our intimate dining room is perfect for a special date night to celebrate a birthday, anniversary or to simply share a magnificent meal. We also offer an exceptional wine list, rare local & imported beers, port and dessert wines, all a perfect way to end a great night.
Reserve today for an unforgettable meal.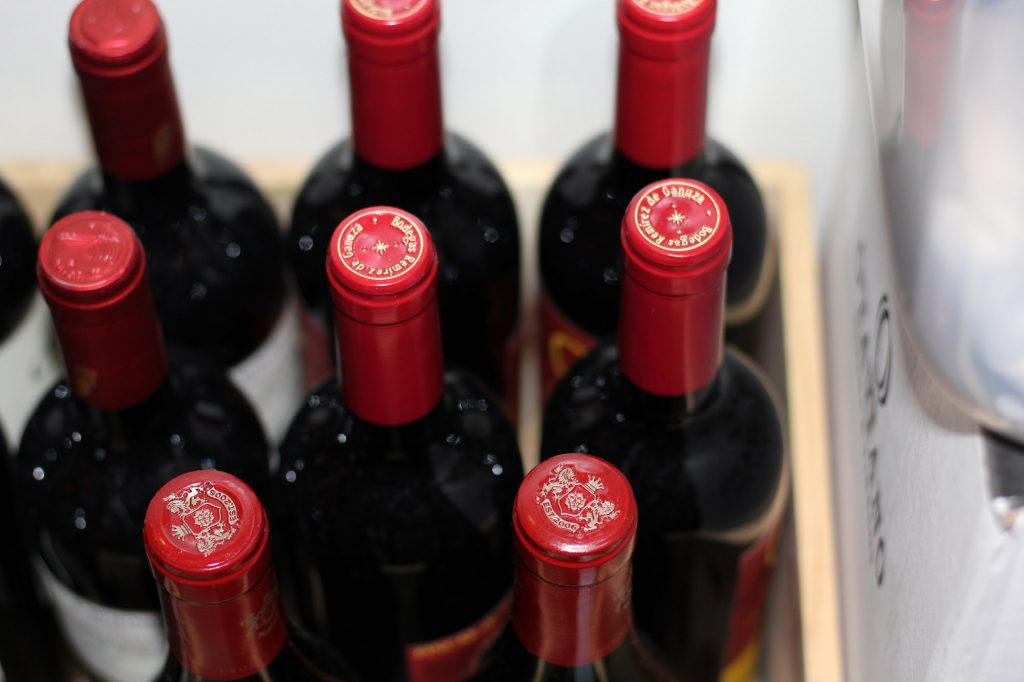 IT DOESN'T GET ANY BETTER!
Fun With Friends, Celebrations,
Family Nights or a Romantic Date…
This beautiful Bistro is the place to see and be seen; casually elegant fine Bistro dinning with friendly service make it a local favorite. An impressive wine list, accompanies its sumptuous dishes. Run by a local resident and his family since establishing in 2003.
Our Kitchen:
Eclectic & contemporary continental cuisine, with a combination of Mediterranean, European, Caribbean, Asian and South American flavors.
We Proudly Feature:
All natural products, freshest fish-seafood, organic poultry & produce, Certified Angus and USDA Prime quality meats, amazing appetizers and salads, Italian risottos, delicate homemade pastas and desserts. All cooked with the best imported products. Our food is prepared onsite as it is ordered and served alongside an extensive international wine list.
Come and enjoy, we'll do the rest… BON APPETIT!