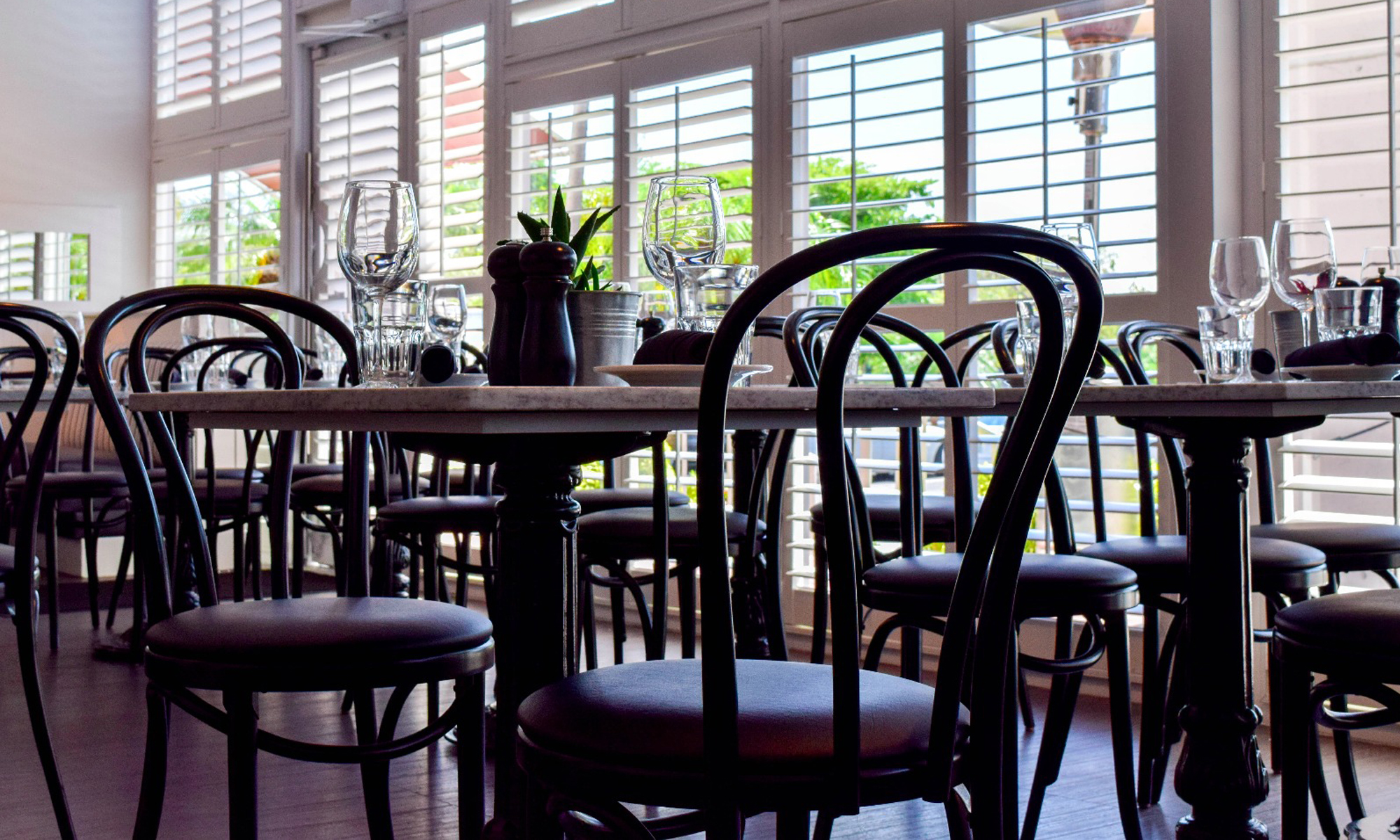 Antonio Braschi of Caracas, Venezuela. After decades in the casino, hotel, restaurant and food service industries, moved to Miami looking for the perfect spot to pursue his next project.
Costa Med Argentinian & European Bistro was established in 2003. With long lines of people and great success, in 2009 a mayor remodeling took place and the restaurant became Costa Med Fine Dining & Grill acquiring a whole new look and level.
The family run business has endured the harsh recession of the late 2000-decade and for years they stand out as the premier destination for fine dining in Key Biscayne.
A mayor expansion and re-decor was achieved in late 2015 creating a larger dinning room with additional seating and a bar area. Costa Med took a more contemporary look and was re-launched as Costa Med Bistro+Wine a vibrant place that is successfully pairing its great cuisine with extraordinary wines.